Our History



Statewide Termite & Pest Control, Inc. is a family business, founded by Greg Jepsen in 1994. Well known for the excellence of service.

Awarded by Centex Homes in 2005. Chosen by Meritage Homes to participate in the Extreme Makeover Home Edition in 2008.

The Jepsen family has deep roots in Reno, Sparks, Tahoe and Carson City area and are very loved by this community for their friendly personalities and impeccable reputation. The Jepsens serve this community for many decades. Other well known names of the Jepsen family are Bob
...
Continue Reading
Copyright 2012© All rights reserved Statewide Termite & Pest Control, Inc.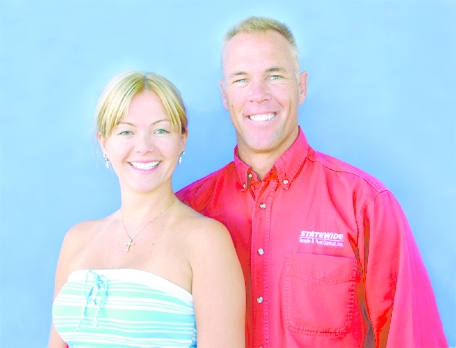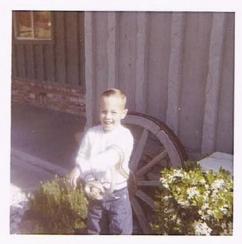 "Greg used to free insects inside the school bus to scare the girls and bring snakes to the house", says Joan Virden, writer and Greg's mother.
The Jepsens, owners

Check our Fun
​YOUTUBE
​channel to see some of our funny videos.

Statewide Termite & Pest Control, Inc. also offers inspection services:

​
1.

Free Inspections

: ​​residential, no report issue. Not valid for escrow or real estate transactions. Consists of a free visit to check what kind of activity you have in your home. Follows a free estimate and a possible treatment at the time upon client's request.

​
2. ​​

Real Estate Inspections:

Commercial and Residential. Pest Inspection with Report for Real Estate transactions.


Our 2 inspectors are Greg Jepsen (18 years of experience) and Tim Hinkle (9 years of experience). ​

​​You will not have any new or unexperienced technician doing inspections like many companies do. Big corporations tend to change technicians every year and many times this may cost you serious law suits.

​​Tim and Greg have years of experience in Real Estate Inspections and will make sure that your transaction runs smoothly to both parties.

Another advantage of using a local company is that you will not have to deal with other states telephone numbers, Tim and Greg are reachable very easily with our local phone numbers. ​​


For more information call: (775) 425-4343 or email us at statewidepest@sbcglobal.net.​​​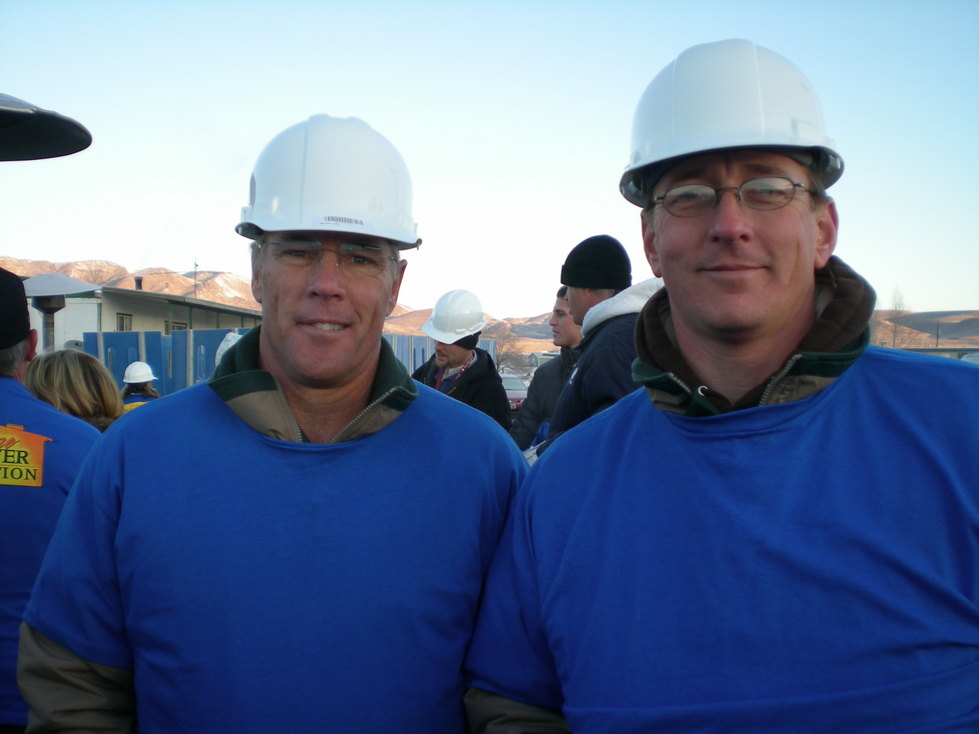 Greg and Tim at the Extreme Makeover Home Edition 2008