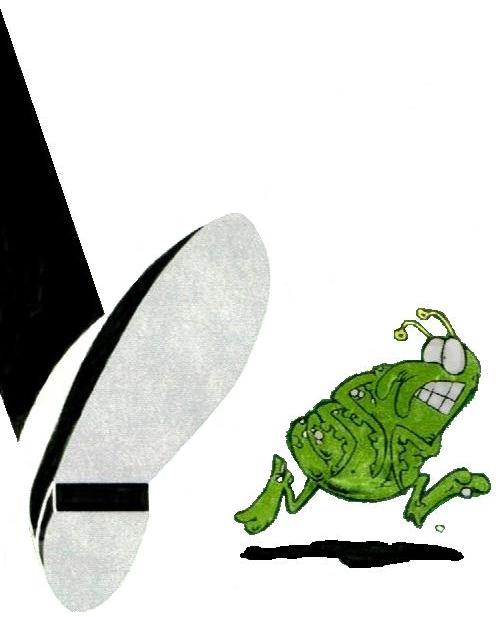 STATEWIDE


Termite & Pest Control, Inc.​
(775) 425-4343​
No obligations! Contracts upon request.
Cancel anytime you need it!
Your LOCAL COMPANY for
20 YEARS!!!

Bed bugs were eradicated from America during a very long time. However, during the past decade they started to come back and now it's epidemic in this region of the country.

We have been watching the increase of activity in our city, year after year. They are inside apartments, condos, houses, offices, hotels, movie theaters and even schools. No one is safe anymore because they are very small and can often be carried unnoticed inside bags and suitcases.

If you suspect of bed bugs in your home or office, call us immediately because the infestation tend to increase drastically and it becomes harder and harder to control it. In severe cases, even furniture may be lost. So please, don't hesitate in contacting us. We offer free bed bug inspection and free estimate.

Watch the video above for examples of heavy infestation.


Heavy infestations can be difficult to control. They won't be resolved in just one visit. However Statewide Termite & Pest Control, Inc. can perform a FREE inspection, identification of infestation and provide you a free estimate. No obligations, no contracts and no pushy sales person.

Service agreements for maintenance and prevention of future infestations are available upon request.

CALL NOW for your FREE INSPECTION AND ESTIMATE and make sure your home is bug-clear!


THE JOURNAL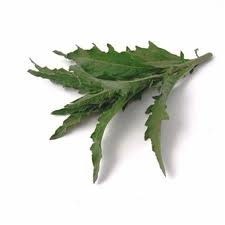 OF THE BUGSMAN'S WIFE
BRAZILIAN GRANDMOTHER'S RECIPE TO PREVENT BEDBUGS
I don't know how effective this really is, but all I can tell is that my family in Brazil used to do this and we never had bed bugs.
My grandma Laura's secret was to put a few leafs of the herb called epazote underneath our mattresses. This herb seems to have a repellent property against bed bugs.
Epazote is very inexpensive and very easily found in America. It's used in many mexican dishes as seasoning, such as beans.
In case of infestation in the neighborhood, Brazilians would also make "brooms" out of epazote to swap the carpets.
Bed bugs had been eradicated for a long time in America but now, they have returned to this area and it's epidemic. If you suspect of bed bugs, don't wait until the infestation is out of control. Call your pest control company right away.
Statewide Termite & Pest Control, Inc. offers FREE inspection for bed bugs and FREE estimate. Our phone number is 775-425-4343
Livia Jepsen (the bugsman's wife)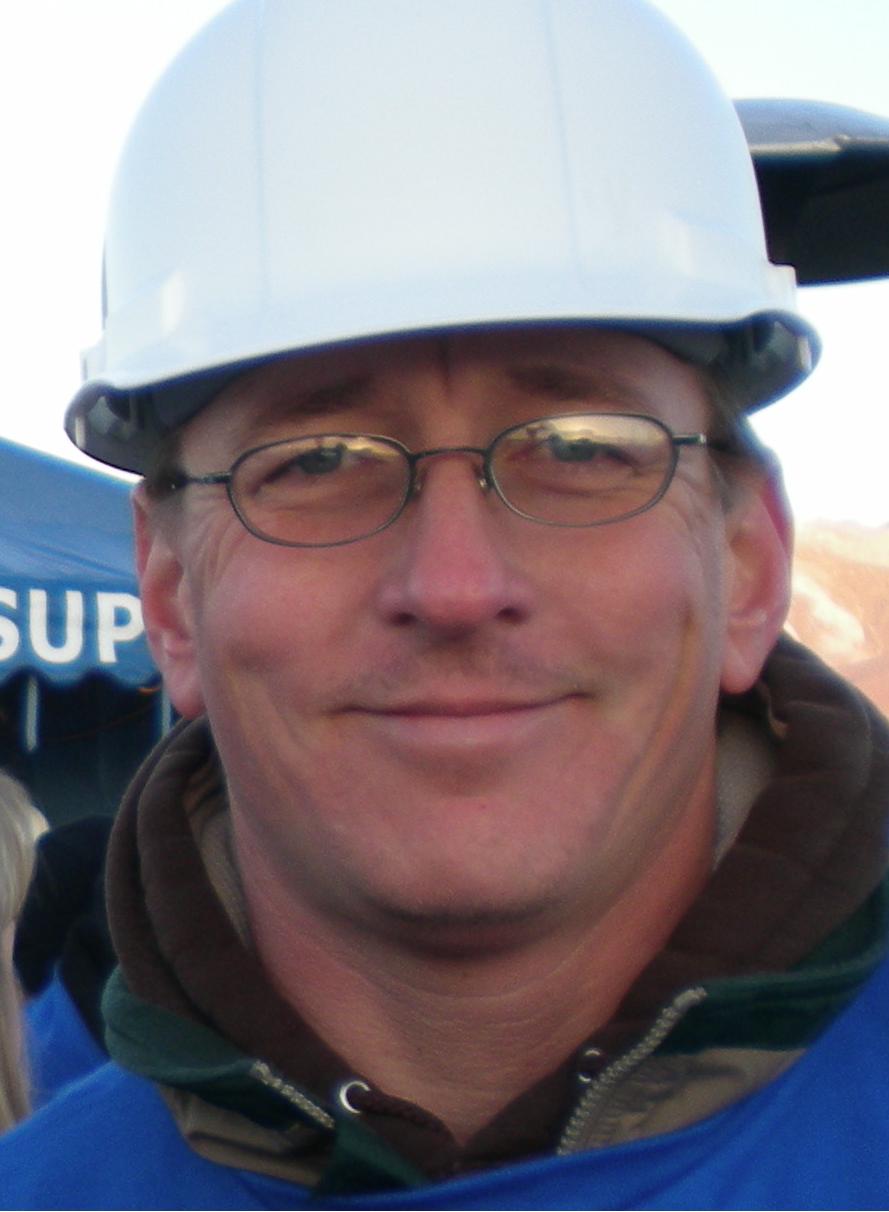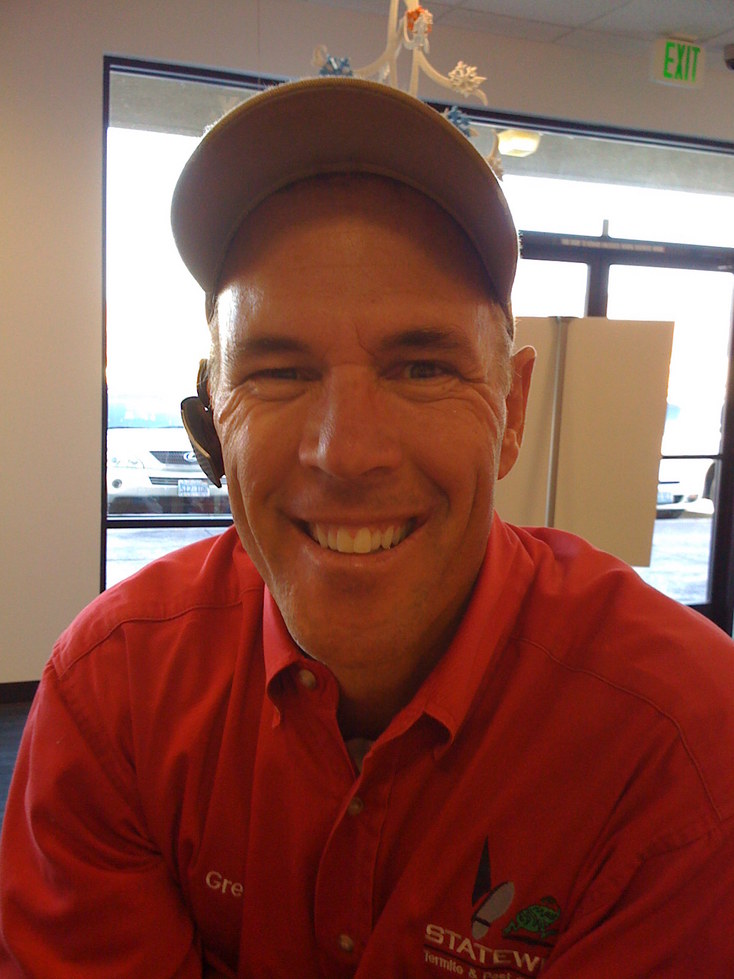 Tim Hinkle

Greg Jepsen