STATEWIDE




Termite & Pest Control, Inc.




(775) 425-4343






Locally owned and operated!


Established 1994
SPARKS, NV
NO OBLIGATIONS!
​CONTRACTS UPON REQUEST ​CANCEL ANYTIME!
Our History



Statewide Termite & Pest Control, Inc. is a family business, founded by Greg Jepsen in 1994. Well known for the excellence of service.

Awarded by Centex Homes in 2005. Chosen by Meritage Homes to participate in the Extreme Makeover Home Edition in 2008.

The Jepsen family has deep roots in Reno, Sparks, Tahoe and Carson City area and are very loved by this community for their friendly personalities and impeccable reputation. The Jepsens serve this community for many decades. Other well known names of the Jepsen family are Bob
...
Continue Reading
Copyright 2012© All rights reserved Statewide Termite & Pest Control, Inc.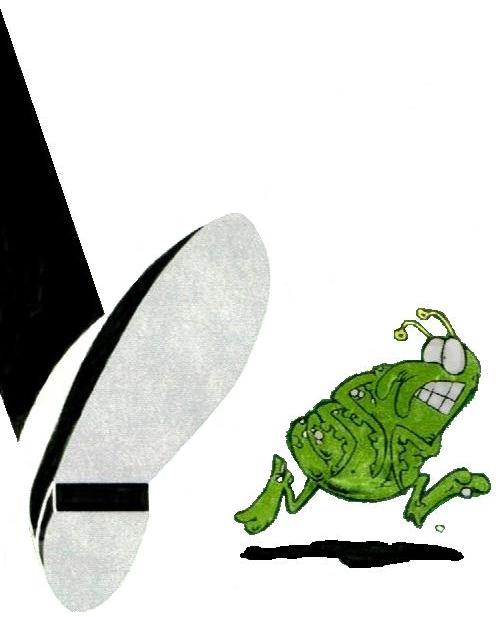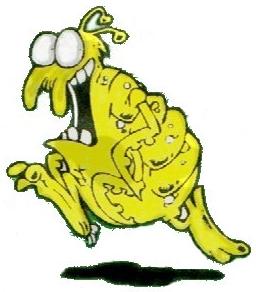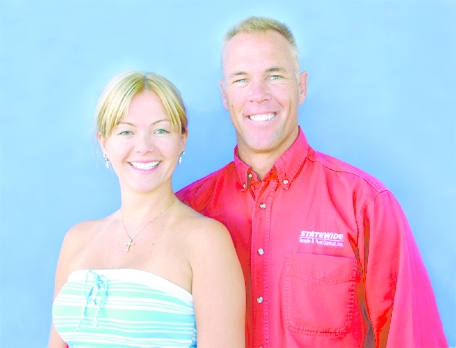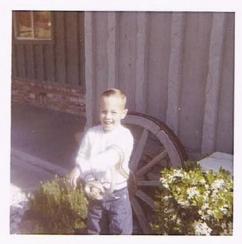 The little Greg, the bug boy, holding a gopher snake.
"Greg used to free insects inside the school bus to scare the girls and bring snakes to the house", says Joan Virden, writer and Greg's mother.
The Jepsens, owners

Check our Fun
​YOUTUBE
​channel to see some of our funny videos.